Linux Laptops
Open Source 1:1 at Penn Manor SD
Charlie Reisinger - IT Director

@charlie3
1:1 at Penn Manor
1700 HS - 800 MS - 100% Open Source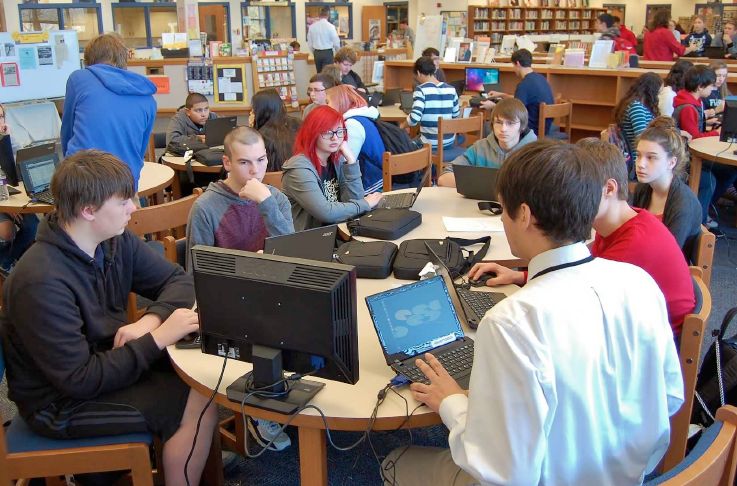 District Committee
Teachers - 5-12
Principals and administrators
School board liaison (Co-chair)
IT Director (Co-chair)
Discussion and Decisions
Why do this?
Where to start?
When?
Resources and costs?
PD and support?
What device?
Guiding Principles
Equity of Access
Science, Tech, Engineering, Math
Writing and Language Arts
Anytime, Anyplace
Curiosity and Agency
Curiosity, Agency...and Trust
Empower students with an open device
Students have admin (root) rights on laptop
Why Linux Laptops?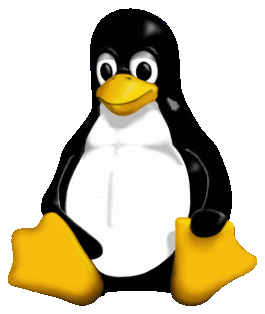 Full computing capabilities
More than one port
Capable when offline
Secure and reliable
Rich desktop apps
DRC software
Elegant interface
Ease of management
Zero software costs
Ubuntu Desktop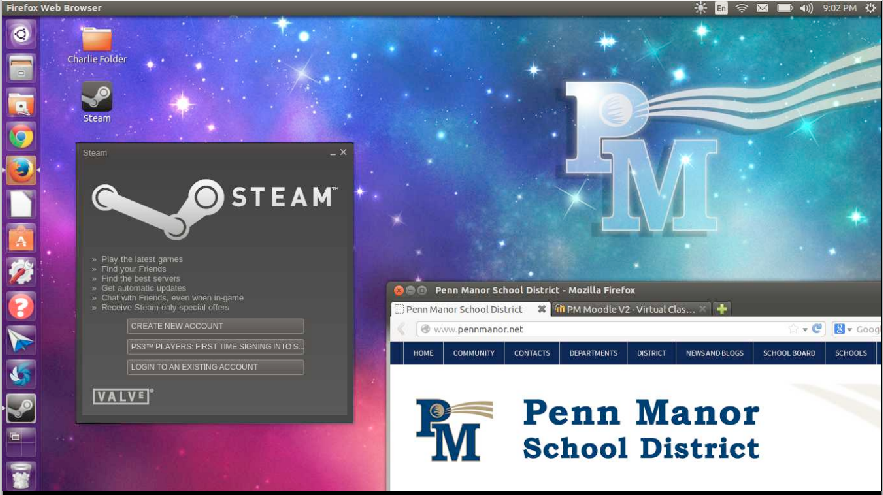 Acer TMB113 - High School
Intel Cel 1.6Ghz
4GB RAM
320GB HD
11.6" Screen
Mouse
4GB Flash Disk
Case + Charger
Ubuntu 14.04 LTS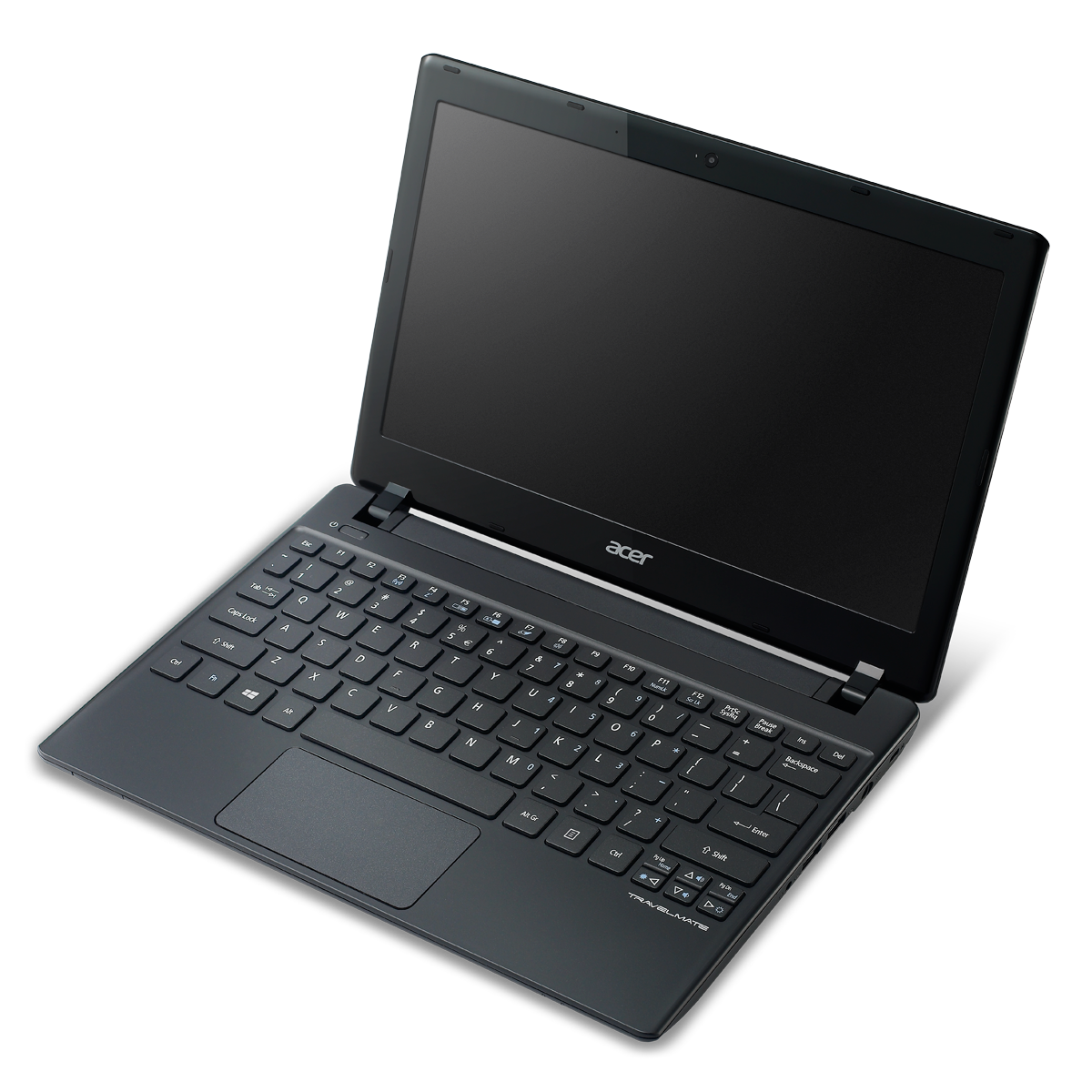 High School Implementation
Pilot fall semester 2013
PD and Parent Meetings Fall 2013
Full launch January 2014 - 1700 Students
4-Day distribution w/ student orientation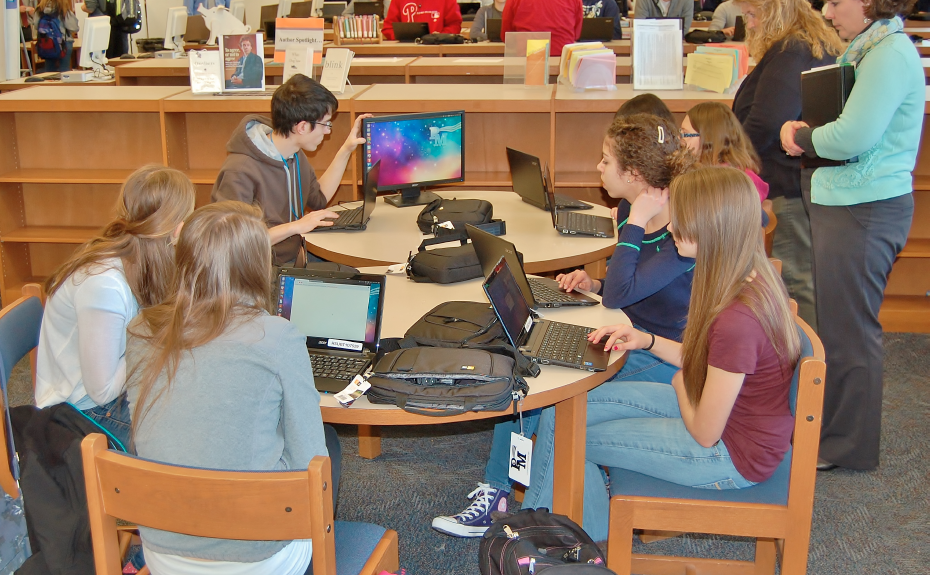 Student Technology Apprenticeship Course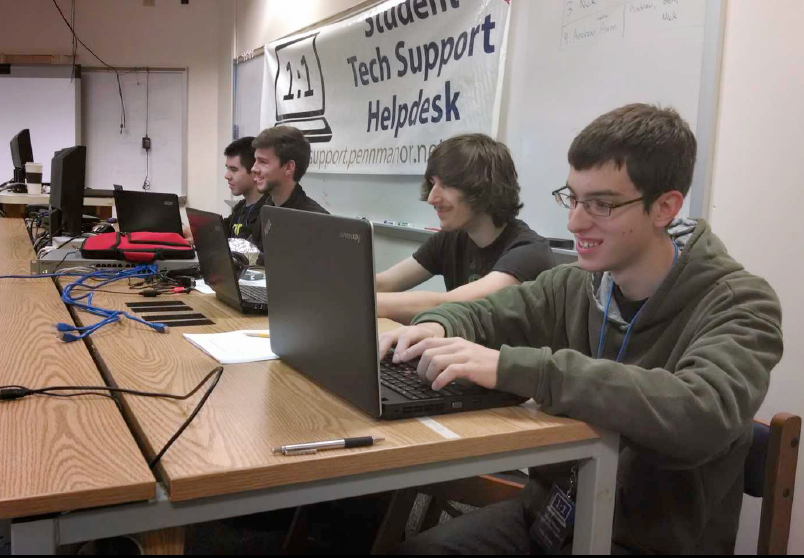 Student Techs Rock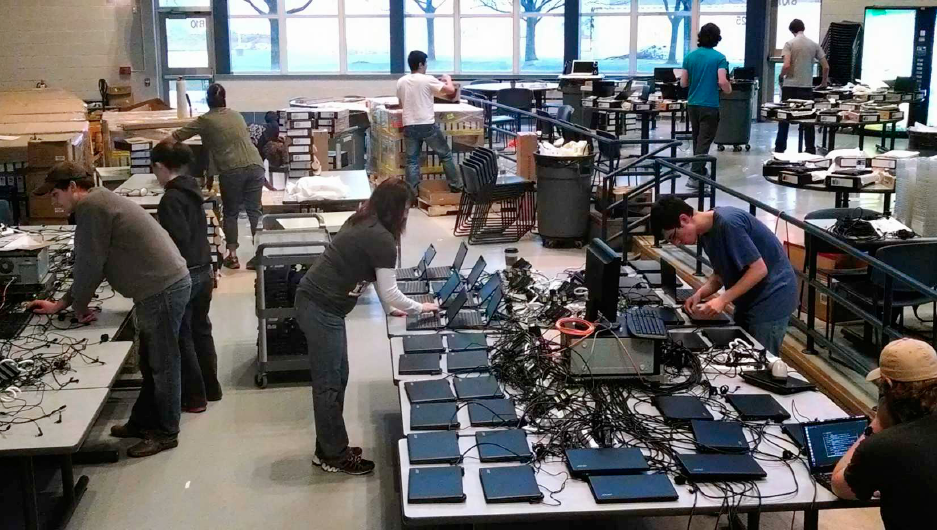 Lenovo 11e - Middle Schools
Intel Cel 1.83Ghz
4GB RAM
120GB SSD
11.6" Screen
4GB Flash Disk
Case + Charger
Ubuntu 14.04 LTS